This is what our customers think...
"

My background is in Distribution Management and Systems Projects. I have rolled out warehouses in Australia, New Zealand and India, for retail and ecommerce businesses. We first got introduced to the team at CloudHQ4 through a division of The Salvation Army (TSA) in early 2020 and back then we had minimal systems in place at The Material Aid Centre. So we could be operational in the shortest amount of time we installed what was already in place at a division of TSA. It was quickly apparent that we needed our own system and was very excited when CloudHQ4 informed us of a new platform utilising the Odoo open source. Over a 6 month period we developed a complete WMS solution. The system is very intuitive and has significantly reduced operational flow and process timeframes. When we converted and went live from the original CloudHQ4 offering to Odoo the team at CloudHQ4 overnight moved all our historical data into the new system so we literally lost nothing and never missed a beat.

"
Gary Reid
Team Leader | Material Aid Centre | Doorways Victoria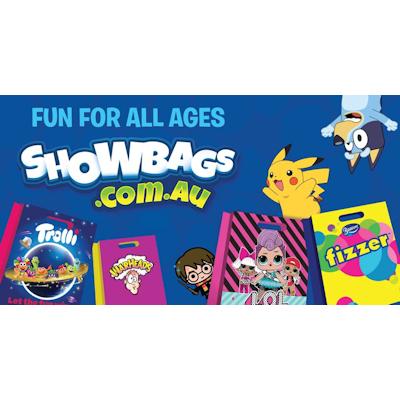 "CloudHQ4 is delighted to have been chosen by Bensons Trading; the no.1 company in Showbags as the preferred supplier of its new Point Of Sale (POS) solution. The contract includes 78 POS systems with integrated eftpos facilities as well as product maintenance, reporting and stock control. The first 50 POS systems will be going live at the Royal Queensland Show 6th – 14th August."
Marcus Atkinson
Director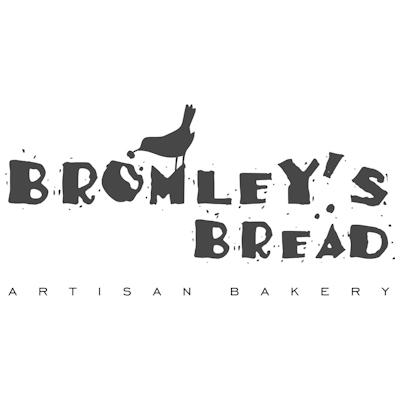 "CloudHQ4 have been Amazing!. All Equipment and Software was delivered and installed so efficiently, we were up and running in no time. The team have been an incredible help to us, happily answering any questions, turning up in store to install at short notice and supporting us with set up when needed. We have no complaints with CloudHQ4, the system does all we need from it and the team is fantastic. Well Done guys!"
Jenny Bromley
Bromley's Bread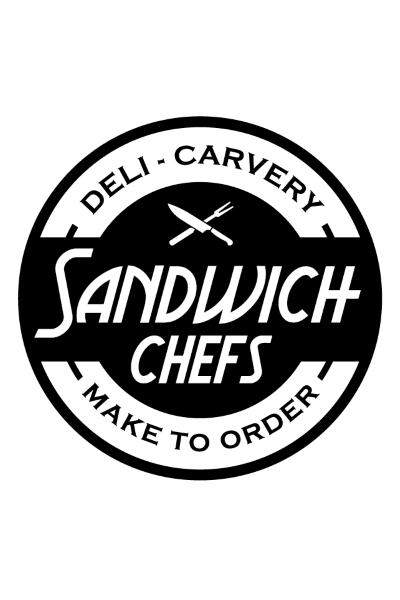 "We first contacted CloudHQ4 when our current POS provider announced they were getting out of the Australian market. Having looked around at many POS providers we selected CloudHQ4 as our chosen supplier as we needed a POS provider that could work with iPads. Because our 40+ sites were already trading we needed a POS supplier that could work closely and quickly with our franchises during trading hours. The CloudHQ4 team converted all our sites within 10 working days with minimal disruption to trade and made sure that the POS screens closely matched our old POS system which kept the need for training to a minimum.


We continue to develop systems with CloudHQ4 and are very much looking forward to the future with them."




Thank you to the Team at CloudHQ4.
Sandy Bojczuk
Director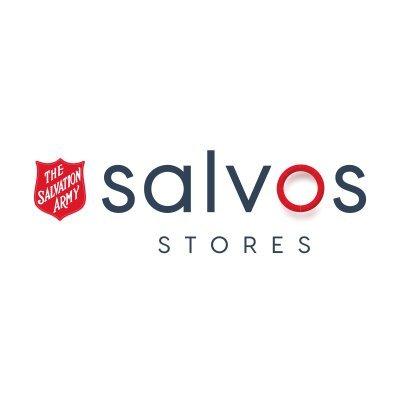 "Since introducing the Salvos Stores Club Card with CloudHQ4 we have experienced an uplift in sales along with increased knowledge and visibility of our customer base. Introducing this offering with CloudHQ4 was a simple and effective process with continuous support from the team, which has extended beyond launch date. We are excited to see what the future of loyalty looks like with both Salvos Stores and CloudHQ4."
Aife O'Loughlin
Marketing Co-Ordinator | Salvos Stores |The Salvation Army | Australia Southern Territory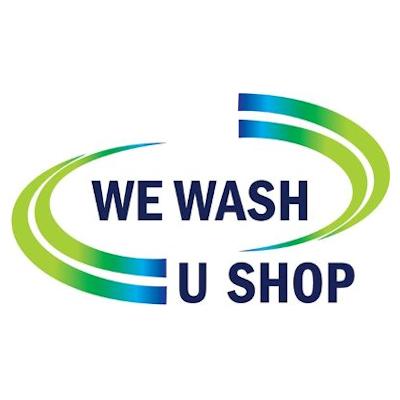 "When we first meet with CloudHQ 6 years ago we had just opened our first site and CloudHQ did not have a suitable Car Wash System. Since then we have worked with the programming team to develop our car wash system to include Online Gift Cards and our Loyalty Program. We now have 7 locations and over 79,000 registered customers."
Aykut Kiranci
Director | We Wash U Shop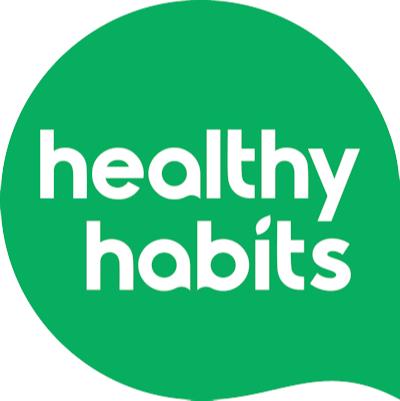 "Easy access with one or two touches to place an order, it's a lot easier. It's a lot quicker to use. Our old POS system was cloud based on iPad and if the internet went down we couldn't use it. I have used 5 different systems over the last 5 years, I hope the Franchisor stays with CloudHQ."

Mark from Castle Town QLD
Franchisee - Healthy Habits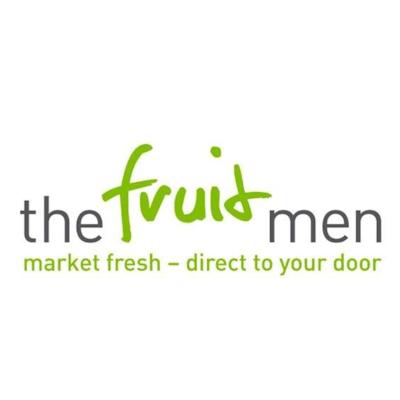 "We have used CloudHQ and Poswise for 10 years and have always been more than happy with their service and professionalism. We would highly recommend any retail business to install their POS system. Easy to use, almost no training required to get staff up and running with this system. Very affordable system to install."

Tamra Petherick
Owner The Fruit Men VIC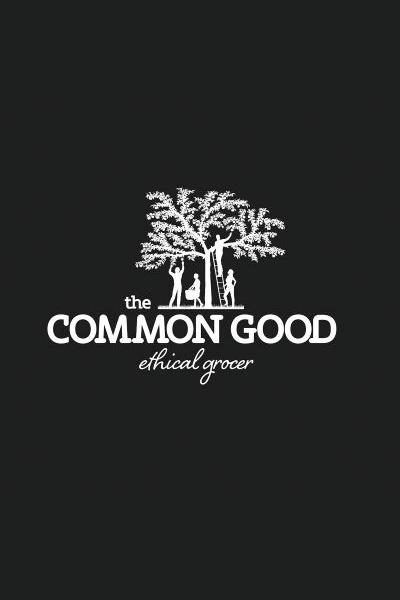 "We are truly so happy and satisfied with both the hardware we purchased through CloudHQ4, and the software and service. When we originally opened our business, I did a lot of research for Point of Sale services and met with numerous companies. This is our first business, which we started with a lot of conviction but not a lot of resources!
When I came across the team at CloudHQ4, I was immediately assured that they were committed to working in partnership with my family in growing our business well after we opened. Not just in securing a sale. And the care, concern, and service shown to us in those early, incredibly imperative days of opening a retail store was quite unimaginable. Justin and Troy were fully present and available to ensure we were properly looked after throughout the implementation/opening phase.
Three years later we don't require as much support day to day but it gives me great confidence to know that as I do from time to time, help is right there. And far as the software is concerned it has delivered beyond what we thought we'd ever need, and as the business has grown, well and truly coped.
Justin is a true gentleman and the manner in which he conducts his business is filled with integrity and trust. I couldn't recommend the system or the service any higher."
Meneka Premkumar
Owner The Common Good