FREE EFTPOS is often referred to as Fee FREE EFTPOS or Zero Cost EFTPOS.


It's a powerful pricing plan that can help your business eliminate merchant service fees.
FREE EFTPOS PRICING
$0
Terminal rental from $0/m
th*
Custom %
Transaction Fee - surcharged to customer
Eliminate all merchant fees
No locked in contracts
No setup, monthly or annual fees
24/7 customer support
* subject to terms and conditions
Eliminate the stress of merchant service fees


Merchant services can be an expensive cost to your business, and we aim to provide our customers with alternatives that help them save.
Fees for processing payments vary considerably for a number of reasons including your industry type, transactional details, and even customer demographic. This has seen pricing become more expensive which is also impacted by the continued trend towards a cashless society, but also due to new technologies being introduced by banks and financial providers that need to be paid for - an example being Mobile wallets and increasing fraud costs.
When a customer pays with a mobile wallet (on their smartphone) the transaction fee can be more expensive than a regular card payment, and this over time will increase costs for business owners.
CloudHQ4 is finding ways to eliminate your EFTPOS fees altogether as you pass these onto your customers with a nominal surcharge added to each transaction. This is becoming more and more common and accepted in Australia today, and you will more than likely have experienced this yourself. If you buy a drink from a local business and see a small surcharge added to your transaction, then this is the way that the business is covering their EFTPOS costs.
When you pick one of our plans you'll receive an EFTPOS terminal pre-configured with a surcharge set up on Visa, Mastercard and EFTPOS transactions, and it comes with no rental costs each month¹
¹ Terminal rental from $0 if you meet min. Monthly transaction volume of $7,500 per month, per terminal. Or we can agree a surcharge that will be enough to cover the rental cost.
Set up an automated surcharge - it couldn't be easier


If you accept AMEX, then we can set up a surcharge to cover this cost too. Each day you are funded your full sales revenue minus the surcharge, then at the end of the month when your monthly statement comes in you would see $0 in due fees.
This net settlement ensures you are not charged at the end of each month. You have the ability to change the surcharge amounts and take some of the fees on if you wish to partly on-charge the costs.
Terminal rental from $0/mth¹
Portable or mobile.
No Monthly Transaction Bills
Net settlement, so nothing to worry about.

24/7 customer support
Call us, email us, or request support online.

Receive funds fast
Get paid on time, every time.
CloudHQ4 portal
Single sourcing reporting
Get the latest EFTPOS terminals
Fast.
Save money
With every single transaction.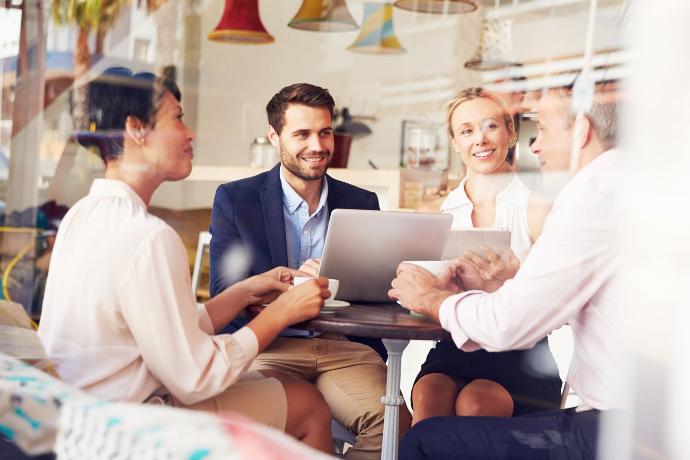 Flexible and Transparent Options
Our plans come with no lock in contracts and no hidden fees so you have peace of mind should you need to cancel your plan at any time.
Our plans are particularly popular in the hospitality and retail industries, as well as the services industry as a way of reducing EFTPOS charges due to the ever-increasing fees associated with taking card payments.
Please reach out to our friendly CloudHQ4 team here to discuss you payment needs today.
READY TO GET STARTED?
Apply Online Today!